Silicon Saxony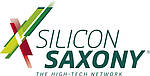 The German-based network Silicon Saxony e. V. is one of Europe's most successful trade associations for the semiconductor, electronic, microsystems and software industries. It connects more than 330 manufacturers, suppliers, service providers, universities, research institutes and public institutions along the ICT value chain in Saxony – one of the most technologically advanced regions in Germany and Europe.

In order to create an effective and efficient network, Silicon Saxony organizes vibrant forums and events for its members and specialists. This cooperation between members ensures knowledge transfer, synergies, close economic relations and promotes innovation in and outside of Saxony.

Moreover, Silicon Saxony is one of the founding partners of Silicon Europe – an alliance of twelve European clusters for advanced electronics and software technologies.

Since 2012, the network bears the GOLD label for excellent cluster management by the European Cluster Excellence Initiative (ECEI).


---
Contact
Silicon Saxony e.V.
Manfred-von-Ardenne-Ring 20
01099 Dresden
Germany
Web: www.silicon-saxony.de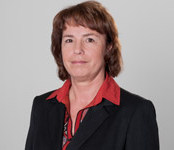 Gitta Haupold
Vice President / Head of Coordination Office
Tel.: + 49 351 89 25 888
Fax: + 49 351 89 25 889
E-mail: gitta.haupold@silicon-saxony.de
---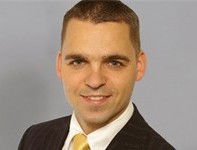 Frank Bösenberg
Managing Director
Silicon Saxony Management GmbH
Tel.: + 49 351 89 25 800
Fax: + 49 351 89 25 801
E-mail: frank.boesenberg@silicon-saxony.de
---