AI research forum with supercomputer Taiwania 2 about to start
The Taiwan Computing Cloud (TWCC) will officially start service in June for academic endeavors and research projects, the company announced.
The TWCC will be operated by Taiwania 2, a new supercomputer of the National Centre for High Performance Computing (NCHC). With a speed of 9 quadrillions Floating Point Operations Per Second (FLOPS), according to the most recent TOP500 ranking, the plant is in 20th position at speed.
Source: newsletter of Taiwan representation of Germany, Berlin, 24.05.2019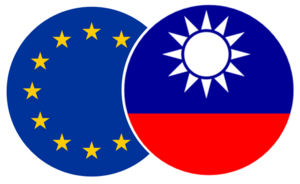 ---