ECS - Strategic Research Agenda available for feedback!
During EFECS, the European Forum for Electronic Components & Systems in Brussels from December 5th to 7th 2017, Electronic Components and Systems (ECS) SRA sessions will facilitate discussions around joint strategic priorities. Participants will be given the opportunity to participate in the further development of a common ECS strategic agenda, and inspire new ideas.

A draft version is now available. Each out of the 10 chapters will have its own ECS-SRA session at EFECS. To join any session, please register and see the programme.
ECS-SRA sessions will also be a key opportunity to pitch new project ideas.
Be part of PENTA Call 3 ...
Building on the new ECS Strategic Agenda, PENTA Call 3 will be launched on December 5th at EFECS. PENTA aims at catalysing Research & Development & Innovation projects along the entire ECS value chain.

Project outlines must be submitted by February 13th 2018.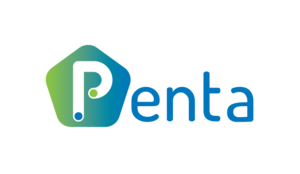 During ECS-SRA sessions ideas pitches are highly encouraged. To be part of this unique experience, register at EFECS, add your project ideas in the ECS Collaboration Tool and pitch your ideas in front of the audience. You may also apply for a pitch poster that can be presented as part of the extensive EFECS exhibition.
Get involved and join the new ECS Collaboration Tool
Now is the time to begin the process of project development, using the ECS Collaboration tool if you wish. There will be pitch and poster session at EFECS, along with extensive networking opportunities, so register now to ensure you take advantage of this unique event.
---