Tesla inaugurates Taiwan headquarters in Taipei
The Taiwan headquarters of the electric vehicle manufacturer Tesla Inc. was inaugurated on August 11 in Taipei, which is seen as a confidence vote of the US company in the potential of the domestic market.
Located in the Neihu district, it is the first of its kind in the world to be opened by Tesla, combining facilities for administration, education, experience, service and exhibition space. The head office is expected to play a key role in the further development of the Taiwanese electric vehicle industry.
Taiwan's Ministry of Economic Affairs is working closely with the Intelligent Electric Vehicles (IEVPO) and the Motor Vehicle Research and Testing Center (ARTC) to develop a favorable environment for electric vehicles in Taiwan. Taipei City Administration welcomed the official opening of Tesla headquarters and described it as a further step forward in the city's efforts to turn Neihu district into a model for innovation in new energy. According to Robin Ren, Tesla vice president for the Asia-Pacific region, the city's enthusiasm for innovative business is appreciated, and it promises good news for the electric vehicle industry in Taiwan.
Tesla will show off this support and help local companies to create a milieu for electric vehicles. In addition, Tesla will continue to invest in the infrastructure for battery charging stations and will work with the country's educational institutions to train talented young people, added Ren.
Source: Taiwan representation of Germany, Berlin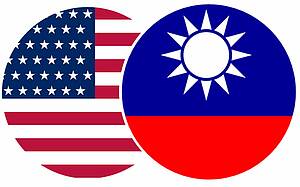 ---